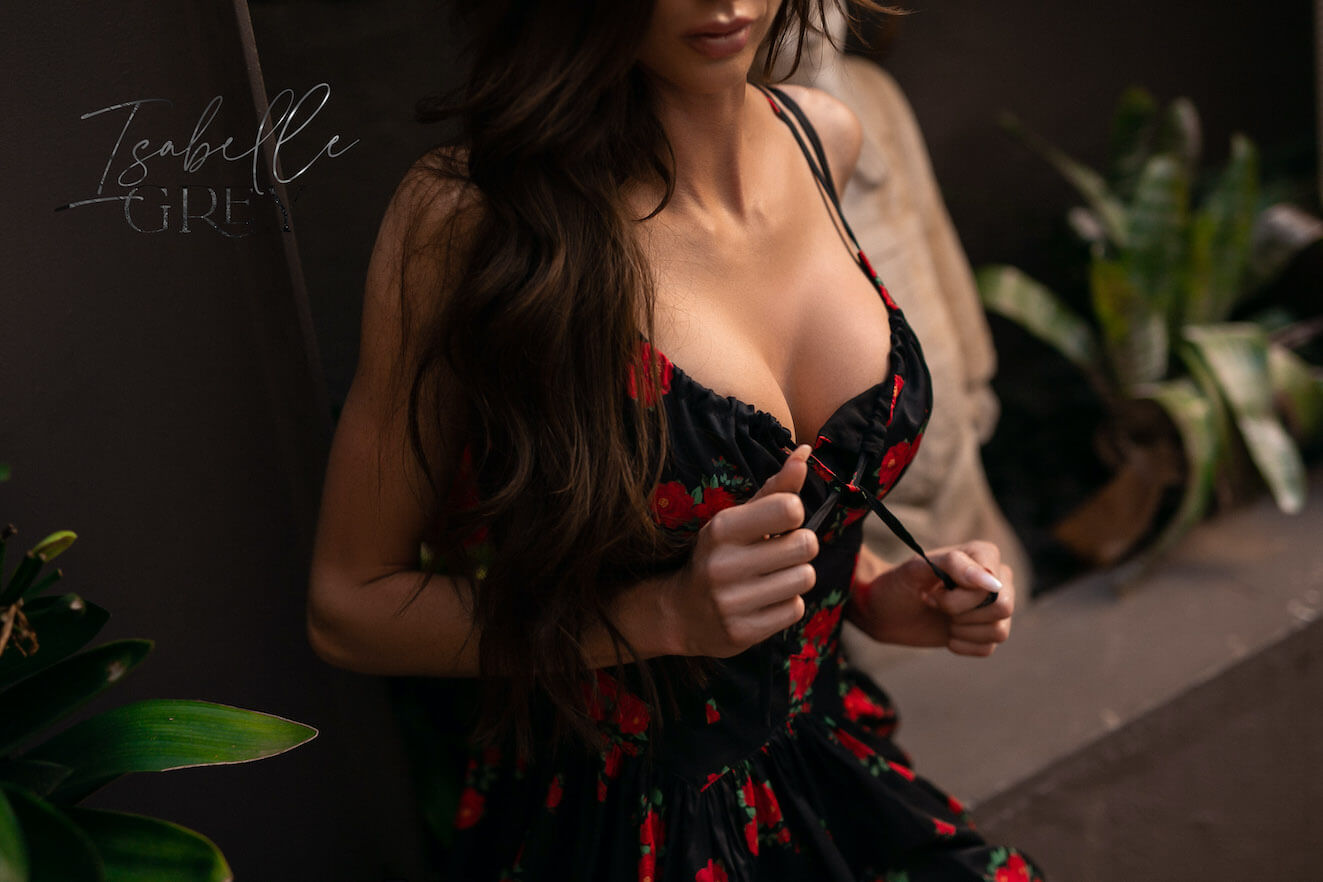 Melbourne Private Companions FAQ's
When looking to secure a date with a Melbourne private companion, a few questions tend to arise. Please read my clients Frequently Asked Questions (FAQs) during the booking process below.
M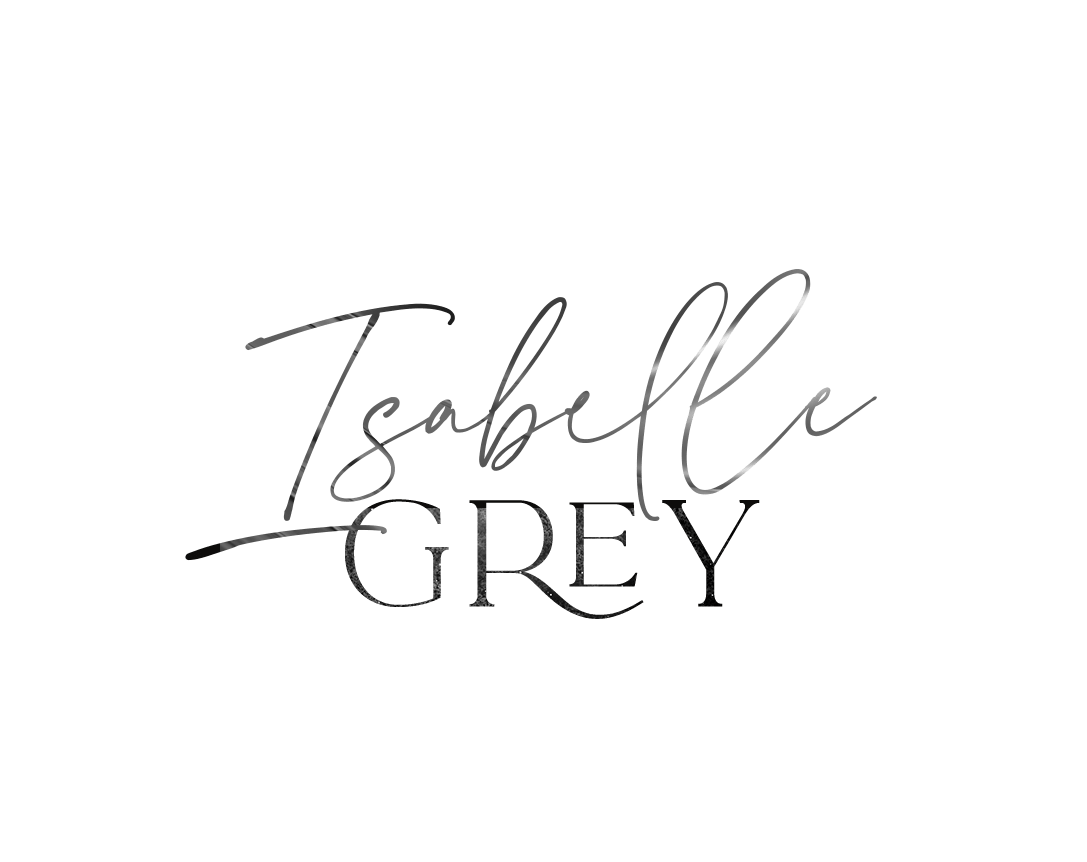 • What is required for a Melbourne outcall escorts booking with you?
Please note all Melbourne escort outcall bookings are at my discretion:
Melbourne Escort Outcall To Hotels
I regularly offer discreet visits to your 5-star hotel in the greater Melbourne area including but not limited to:
Melbourne CBD
Southbank
Prahran
Toorak
If you are organising a hotel for our outcall booking and &nbspextended date, I suggest booking at the Crown Casino. This 5-star location is perfect for discreet dinner dates and those seeking a casual affair with variety away from public eyes:
Melbourne Escort Outcalls To Private Homes

If you are staying in a private apartment or Melbourne Air Bnb, without 24-hour reception, or would like to invite me to you home, I may require additional screening which may include you to prove your address and name.
My safety and peace of mind are absolutely paramount to ensure that I am 100% comfortable during our date and am then able to provide you with the amazing escort experience you desire and that you deserve.
Please be aware that I do not waive my security screening process for anyone and will refuse to see you at a private residence if I feel you are not respecting my privacy, security and my personal wellbeing.
• Do you have a Melbourne incall apartment for escort bookings?
I have no permanent Melbourne incall apartment for escort bookings due to restrictions and laws surrounding this.
Please contact me directly for any questions or further information you may require with regards to incall services in the greater Melbourne area.
• What are the escort services you provide? Where can I view them?
I offer a range of escort services for discerning gentlemen. Unfortunately, the state of Victoria have implemented adverting restrictions and I am unable to open disclose these on my website.
Please contact me directly for further information about the services I provide to patrons.
• What is your ideal Melbourne escort date with a client?
My absolute favourite Melbourne escort dates are dinner dates and extended overnights.
I prefer to offer and invest more time with my lovers. Let the conversation flow as we run wild and get to know each other on a genuine, more intimate level.
With more time on our hands we can indulging in some delicious food, drinks in a a romantic setting rather than a rushed encounter.
If you are a first time client and want to see if our chemistry works for you, I suggest booking an introduction with me. We can meet and greet easily in a 1 or 1.5 short rendezvous.
• Do you provide natural sex?
I do not provide natural sex and do not accept bookings from patrons who request natural sex.
• Why do I need to pay a deposit for my Melbourne incall escort booking?
I request a small deposit for both Melbourne escort incall bookings and Melbourne escort outcall bookings. The reason I require this safety deposit is to put my mind at ease.
When you agree to pay the escort booking deposit that is requested, you are assuring me that you are serious and committed to our date. You also are compensating my time should you need to cancel.
I request a small $100 non-refundable booking deposit to confirm our date.
For those who are seeking an interstate or international escort booking with me, I will request a personalised escort booking deposit to lock in travel and accommodation expenses to reach you.
• I am looking for a holiday companion to accompany me abroad. Where are you likely and willing to travel to?
I provide a holiday companion experience unlike any other.
My passport is ready when you are, and I am willing to travel anywhere you wish to take me when given enough notice for this to be arranged.
I love new adventures and immersing myself in the wide range of cultures around the globe.
You will come to know me as a summer lover. The perfect location for your holiday companion time with me - is a beautiful, warm and sunny destination. I like to show off my beautiful body in bikinis for your viewing pleasure and enjoyment.
Although I have never been to the snow, I would delight to take part in our next adventure together there - should you extend an invitation my way.
Being outdoor and discovering new experiences excites me! I am a lover of the outdoors, nature walks, sight seeing, relaxing poolside and by your side at the beach.
• I want to book you in another Australian city. What are you requirements for bookings of this type?
These booking are referred to as a fly me to you escorts dates. I do request the below information for these appointment types..
The fee of travel, accomodation and a 30% booking deposit is required to secure your date.
When enquiring please include the following information:
Your Name
City and Country
Time and Date
Hotel Preference
Once you have made contact I can look into flights and accomodation, and respond to you with your personalised quote for our fly me to you date.
Please note I will purchase my own flights, travel and accommodation only once your quoted deposit has been received.
•